What's missing in your online presence?
Social Media is a game-changer.
We all know how much a good social media account can propel a business. Getting your brand in front of the right eyes is vital to success in today's marketplace. A professional looking, curated account can make the difference between you nailing their business, or not.
Creating consistent, high quality content is time consuming and challenging.
What's your strategy?
It's tough to create a consistent, curated, quality collection of images when you're running a business, wearing all the hats. That's where I come in.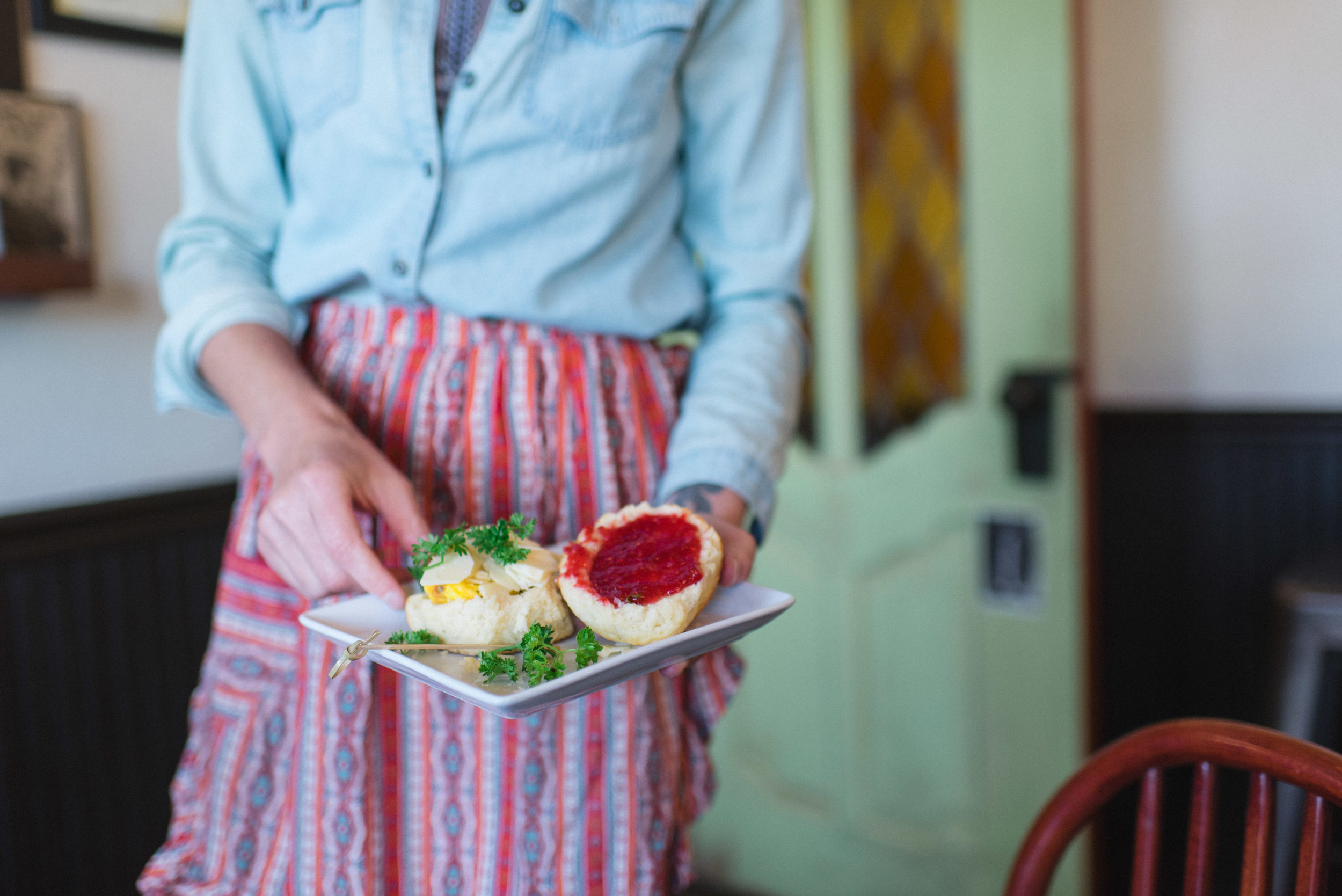 Let's make magic for your brand.
A Content Capture Subscription will guarantee you a constant flow of professional, cohesive images for your social platforms on the regular, minus the stress.
"Great photos are the shortcut to looking pro.
If you can invest in one great photo shoot, that will instantly elevate your brand..."
—Hilary Rushford, "26 Things I Wish I'd Known When I First Started"
After working with well over 100 brands (local & international), I've learned what it takes to create eye catching photography that will earn your brand the followers, and in turn the CUSTOMERS, it's looking for. Keeping up with social media can be an exhausting and daunting task. With a content subscription, though, we can work together to create on-brand imagery to fill your social media planner every day, stress free. Looking for more information? Use the form below, and let's chat about what your business needs!
How quickly do I receive my photos?
I know time is of the essence, so I try to get images back quickly. We'll set up a regular shooting schedule, and once we've created the images, I'll get them edited and to your convenient online gallery where you can download them within 10 days.
Can you just manage my social media accounts entirely?
Unfortunately, no, I can't. But I highly suggest a social media management app like Later. It makes it super easy to plan out your posts ahead of time and automatically publish. You'll be a social media sensation, sans the stress, in no time!
What's my commitment?
Photo subscription terms are for six month terms. If you cancel before the end of 6 months, sessions already shot will be billed at the regular one time business session rate of $300 per hour

How can I use these images?
However you want! The images you receive will be fully edited and ready for whatever social media platforms, email campaigns, websites, or printed material you need them for. They're yours to use however and whenever best suits your business.
Where can we shoot these?
Anywhere within the Kansas City metro area is included in your subscription fee. Outside the area isn't out of the question either, we'll just need to talk travel fees. Products can also be mailed to me if that's what you're looking for. I also have a beautiful natural light studio located in Tonganoxie, KS, surrounded by some gorgeous Kansas country if that fits your needs.
Better engagement rates = more exposure for your business.
Social media platforms dictate how your followers see or don't see your material using algorithms that predict how users behave. The more engagement (likes, follows, comments, shares), the more the platform will show your material in your potential clients' feeds.
What's the pricing breakdown?
$350 Quarterly - Get fresh new photos at your choice of location once a quarter over the course of the year. 2 hours of photography and at least 30 unique, ready to post images per session. Perfect for if you're less interested in posting every day, and are more interested in updated images for web and email usage. (Savings of $250 per session, $1000 per year)
$250 Bi-Monthly - Get 2 hours of photography every other month at the location of your choice! Guaranteed at least 30 unique, ready to post images per session. A great way to start filling your online presence with beautiful images. (Savings of $350 per session, $2100 per year)
$200 Monthly - Get 2 hours of photography EVERY month at the location of your choice! Guaranteed at least 30 unique, ready to post images a month - you're set to post every day! Get serious about your social media management! (Savings of $400 per session, $4800 per year)
$150 Monthly Studio Option - 1 hour of photography in my natural light studio only! Guaranteed at least 20 ready to post images per session. Great for product photography, or headshots if you have new employees joining often.
Not ready to sign up for a subscription? I'm happy to work with you whenever you're ready as well. One time business sessions are billed at $300 per hour, with 15 edited images included.
Wanna see them in action? Here's some snapshots of my images in use by real brands—
I can't wait to work with YOUR brand, large or small. Send me a message and let's figure out what you need!